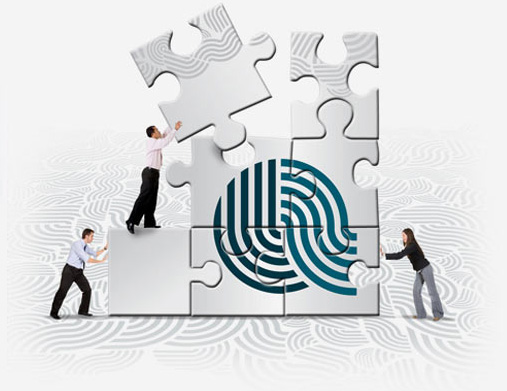 Our staff are our most valuable asset. We always do our best to ensure the professional and personal development of our team. On a regular basis our staff undertake internships in leading international companies as well as participating in various events which help them to grow professionally. Our multilingual staff members ensure that the Company can take on various international projects.
Our staff are renowned for their considerable professional expertise and comprehensive experience in the practice of both national and international law.
The company's principal areas of practice are: antitrust, banking, tax and customs legislation, as well as capital markets and intellectual property law. The Company's lawyers are published on important legal issues relating to both domestic and foreign law.
We believe that it is our highly competent team that makes us a leading firm on the local legal market!