The banking system is one of the most important and complex economic structures due to a number of factors, one of which is its complex system of legal regulations.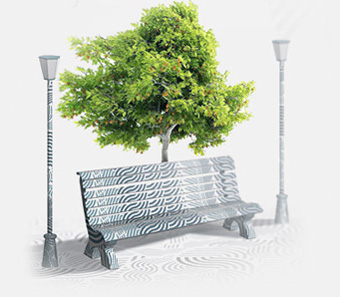 Our extensive knowledge and clear understanding of the principles of Banking Law enable our company to provide competent legal assistance in finding solutions to the most complex challenges facing banks and other credit institutions. 
Lex Analitik provide the following legal support services:
Advice on Banking Law in the Republic of Kazakhstan;
Legal support in the registration of banks and other credit institutions, including those with foreign participation;
Registration of branches and representative offices of banks and other credit institutions;
Advice on licensing and obtaining permits to carry out banking operations;
Drafting constitutional and internal corporate documents, preparation and submission of necessary paperwork;
Advice on and legal assistance in obtaining permits to set up a bank;
Legal support of M&A transactions, including bank restructuring;
Development and due diligence of transactions for their compliance with Banking Law;
Representation of bank's interests in court with regard to debt recovery;
Preparation of relevant documents and legal assistance in registering the issue of securities;
Legal advice for banks on the recovery and restructuring of problem loans;
Legal advice on bank loans;
Due diligence of banks;
Preparation of legal opinions and memoranda on banking and finance related issues;
Advice on mortgage-backed securities.