The pharmaceutical market of the Republic of Kazakhstan has and continues to develop dynamically, attracting more foreign investors each year.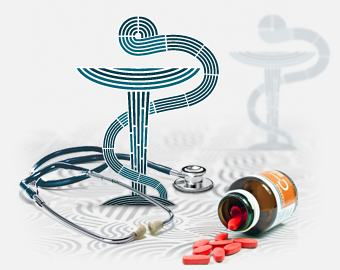 Being a complex business sector, the pharmaceutical market requires a great deal of responsibility and attention to the quality of its products and services, strict compliance with local and international standards and regulations, and the efficient management of pharmaceutical activities.
Lex Analitik has proven experience in providing legal support to pharmaceutical and healthcare companies with due consideration to the individual nature of their business. 
Lex Analitik provide the following services:
Advice on the laws regulating pharmaceutical and medical practices in the Republic of Kazakhstan;
Advice on licensing and obtaining permits for pharmaceutical and medical activities;
Accreditation of healthcare organizations;
Registration, re-registration and introduction of changes to the registration dossier of medicines, healthcare products and medical equipment as well as to some substances and products which may have adverse health effects;
Legal assistance in verifying the conformity of health related products, works and services to established standards;
State control over healthcare providers;
Obtaining permits for public health sector related advertising;
Obtaining import licences for medicines, healthcare products and medical equipment, registered in the Republic of Kazakhstan;
Development and due diligence of transactions and agreements of pharmaceutical and medical companies for their compliance with the applicable law;
Preparation of legal opinion and memos on pharmaceutical and medical activities;
Due diligence of companies involved in pharmaceutical and medical practice;
Due diligence of drafts of regulatory legal acts related to pharmaceutical activities;
Representation of Client's interests upon inspection by authorities for pharmaceutical control and those regulating the activities of healthcare providers.